What do we do


We deliver hand-made bespoke high quality artwork framing solutions quickly and cost effectively all made in Somerset by our small, dedicated team.

Our 'artist's eye' is the key to making the best of your artwork, a skill that comes from many years of delivering great solutions to our customers. We buy ethically and economically and work efficiently to ensure that we control our costs - delivering excellent value for money for you, our valued customers.

All our frames are made to order and designed to suit your artwork.

We frame anything could be our brand. We have framed some unusual things - A painting on paper made from cow pats, a wedding dress, half a lamp shade – plugged and working. We can help you with your favourite family photograph, your child's precious first painting or a piece by an internationally acclaimed artist.

Try us, we like a challenge.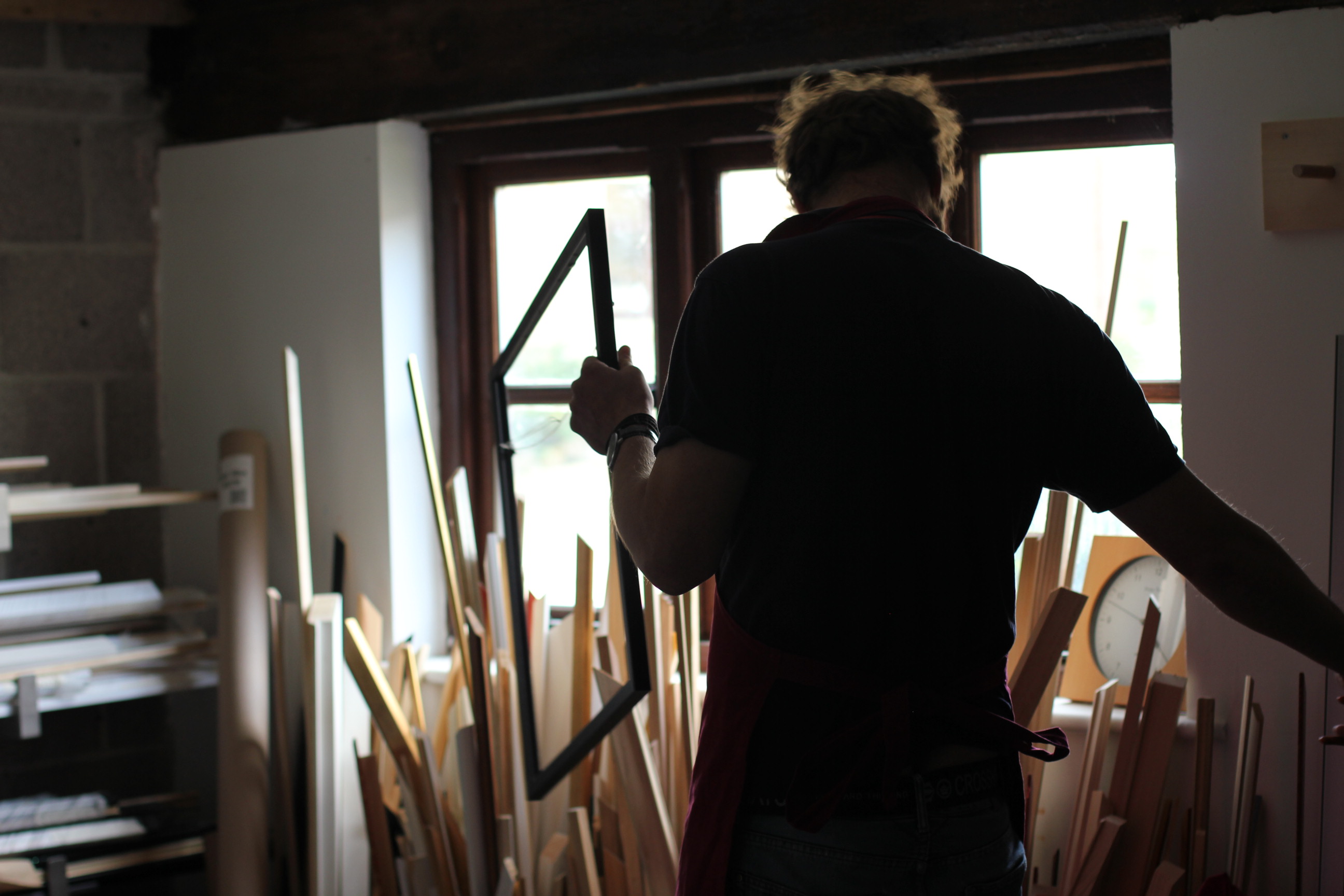 It all started…


Established in 1987, based in Bruton, Somerset, Dovecote Gallery was started by Sue Wilson to serve the local creative community, providing hand finished framing solutions to enhance any artwork.

We evolved……

Sue grew the business from small beginnings, developing her skills to support the changing requirements of her customers. Initially hand cutting everything on the shop floor, Sue brought in specialist tooling and equipment over time to improve the quality and consistency of her work, while maintaining the ethos of hand making and hand finishing all her frames to generate the best possible product, at the right price. Her son Allan continues the family feel of the business and proudly continues the tradition.

We refinanced…..

In late 2018 the business sought external support to help it secure its financial future. It was re-established as a limited company with fresh capital enabling the business to continue to provide a local solution for customers and Allan became an employee of the newly formed company.

Our ethos remains…..

The original ethos of the business, reinforced by the Directors, is to continue to provide a high-quality, hand-made framing service to the artistic community, both locally and further afield. We currently serve over 800 customers from our new workshop near Bruton where we have over 1,000 sq feet of space from which to evolve the services that we offer to our customers. We are committed to grow our capabilities, customer base and staff to continue to support our customers.


DOING OUR BEST


We want to do our bit to offer sustainable products. We prefer to use British or European sourced hardwoods and softwoods, wherever possible from renewable sources. We recycle old frames and we recycle all our production bi-products of glass, mountboard and mouldings.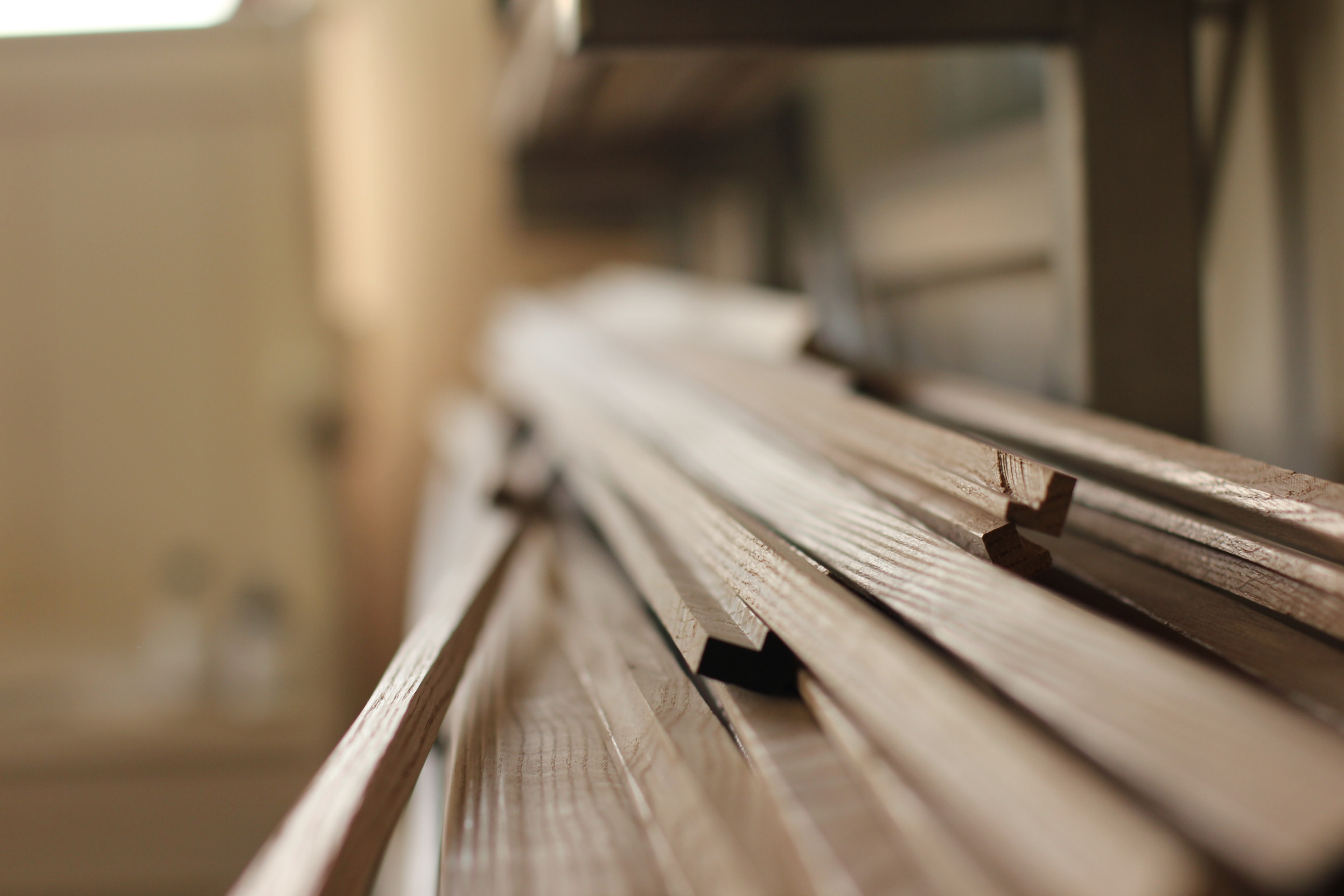 ---